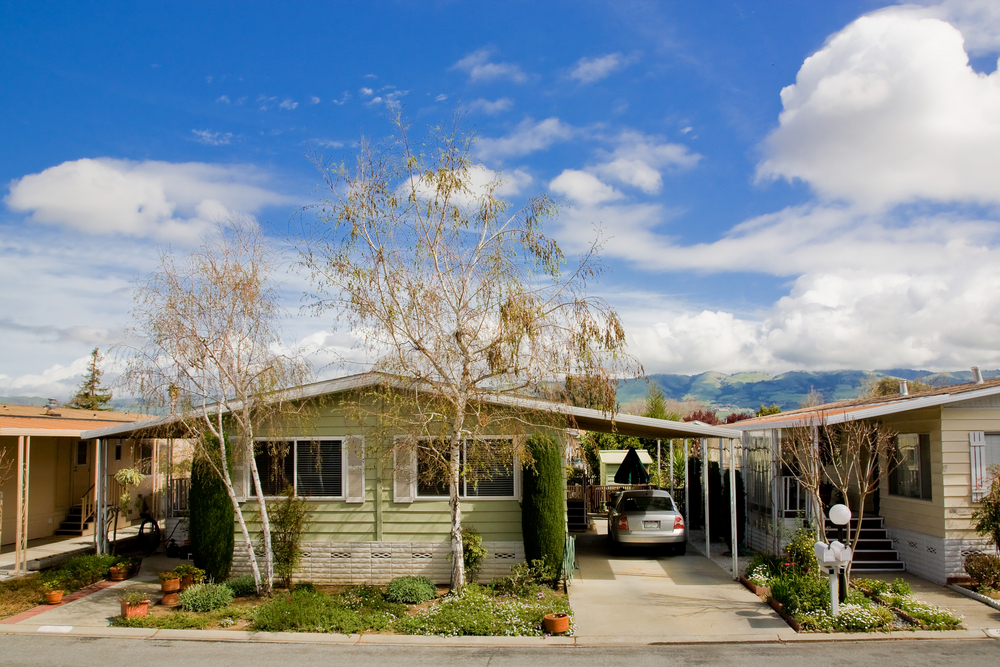 Mobile Home Buyer Santa Ana

| Legend Mobile Homes.
Legend mobile homes buys mobile homes in Santa Ana. Are you looking to sell your mobile home in Santa Ana? Perhaps you're relocating and need the cash now? You may have inherited it but would rather have the money instead? Maybe you've been burdened with a mobile home you don't need through a divorce? Legend Mobile Homes can help. No matter what your situation, we quickly and painlessly purchase your mobile home without judgment for a fair price, in cash.